Welcome to Gyanodaya School, Khurai
Gyanodaya Sarva Mangal Vidya Mandir (SMVM) Higher Secondary School is located in Gurukul Campus, Khurai, Saugor (MP), India, and was established in 1989. The school has been operating officially under the trust/society Shri Parashwanath Brahamcharya Ashram Jain Gurukul Trust. The seeds of the kindergarten school were sown by the late Shrimanth Seth Rishabh Kumar. It is affiliated to the Central Board of Secondary Education (CBSE) vide affiliation no.1030232.
The school has 48 classrooms, one multipurpose auditorium, one Cinema hall, and various laboratories such as – a Bio Lab, Chemistry Lab, Physics Lab, Language Lab, Computer Lab, and Mathematics Lab – which are equipped with all the modern facilities. Thirteen classrooms are equipped with digital smart-classes. The school Library has a collection of approximately 16,000 books. We have myriad forms of play way equipment and teaching aids.
We have installed a new cloud based software through which fee collection, attendance, Report Card, Library record, store inventory, Hostel record, Health record and almost all other records are generated and maintained. To ensure safety of the staff and students round-the-clock we have recruited ten guards. The entire school premises are under CCTV surveillance.
The School has successfully completed thirty two years accomplishing various mile stones. This year we have about 1600 students. We have well qualified, trained and dedicated teaching and non teaching staff of more than 100 personnel. They ensure the overall holistic development of the students. Additionally, we endeavour to impart the best possible education at the lowest of costs. We lay equal emphasis on inculcating extra-curricular activities such as Sports, Physical Education, Self development amongst the students, alongside their academic growth.
ज्ञानोदय सर्व मंगल विद्या मंदिर
GYANODAYA SARVA MANGAL VIDYA MANDIR
School Objective
"We, The Principal, Staff, and students of Gyanodaya are committed to developing and cultivating an ability to express and understand English and Hindi, logical thinking, socially acceptable mannerism," Ahinsak" (Ahimsak) moral values, physical endurance, excellence in art and culture, ability to judge between good and bad, become self -reliant and churn out happy individuals."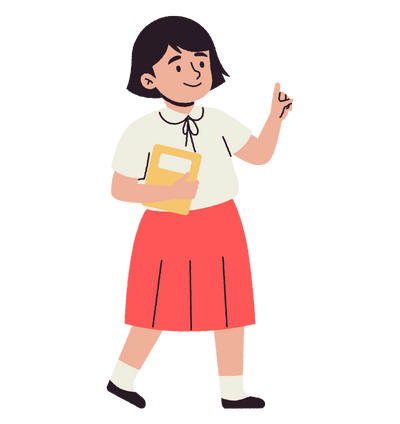 Admission Open for Session 2023-24
For more information click read more...
Our
Stars, Toppers, Achievers
of 2022-23